Whittier Cruise Port Hotel

While visiting our Whittier Cruise Port hotel, we want to make sure that your stay is as easy and enjoyable as possible. Extend your stay around your cruise and enjoy all that Anchorage has to offer. While at the Sheraton Anchorage Hotel & Spa, visit Anchorage's top attractions or enjoy the services and amentities our hotel has to offer.
Ensure that your departure is as easy and pleasant as possible with our Cruise Tips and transportation guide.
Transportation
Airport
Ted Stevens Anchorage International Airport
Bus
Whittier Shuttle: Anchorage to Whittier, Alaska Cruise Transportation
The Magic Bus: Departs from the Anchorage Museum of History and Fine Art at 7th and A Streets at 9:45 a.m. daily - May through September; trip takes about 90 minutes, includes narration and picture stops, and drops at cruise dock at Noon. For reservations, call 800-208-0200 or email info@themagicbus.com.
Train
Alaska Railroad: The trip takes about 2.5 hours. For reservations please call 800-544-0552 or visit alaskarailroad.com.
Top Attractions in Anchorage to Visit Before Your Cruise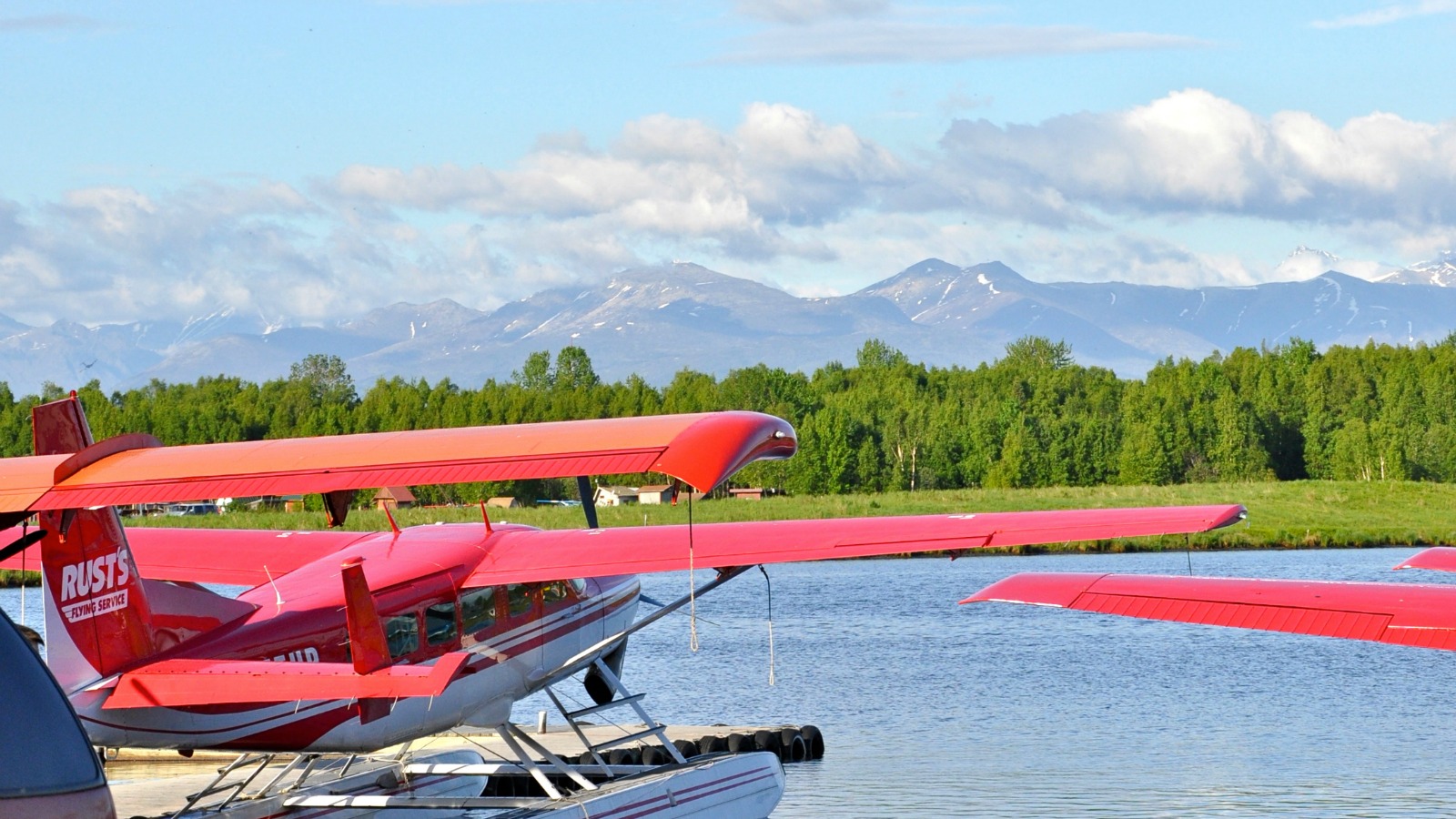 1. Fly In Fishing
Experience a thrilling outdoor adventure to one of the magnificent rivers located just minutes away by air from the seaplane base at Lake Hood. This includes a full day fly-in fishing excursion with guide, license, gear and lunch.
2. Alaska Wildlife Conservation Center
Visit the Alaska Wildlife Conservation Center! The AWCC has dedicated itself to preserving Alaska's wildlife and teaching the public about their role in that process.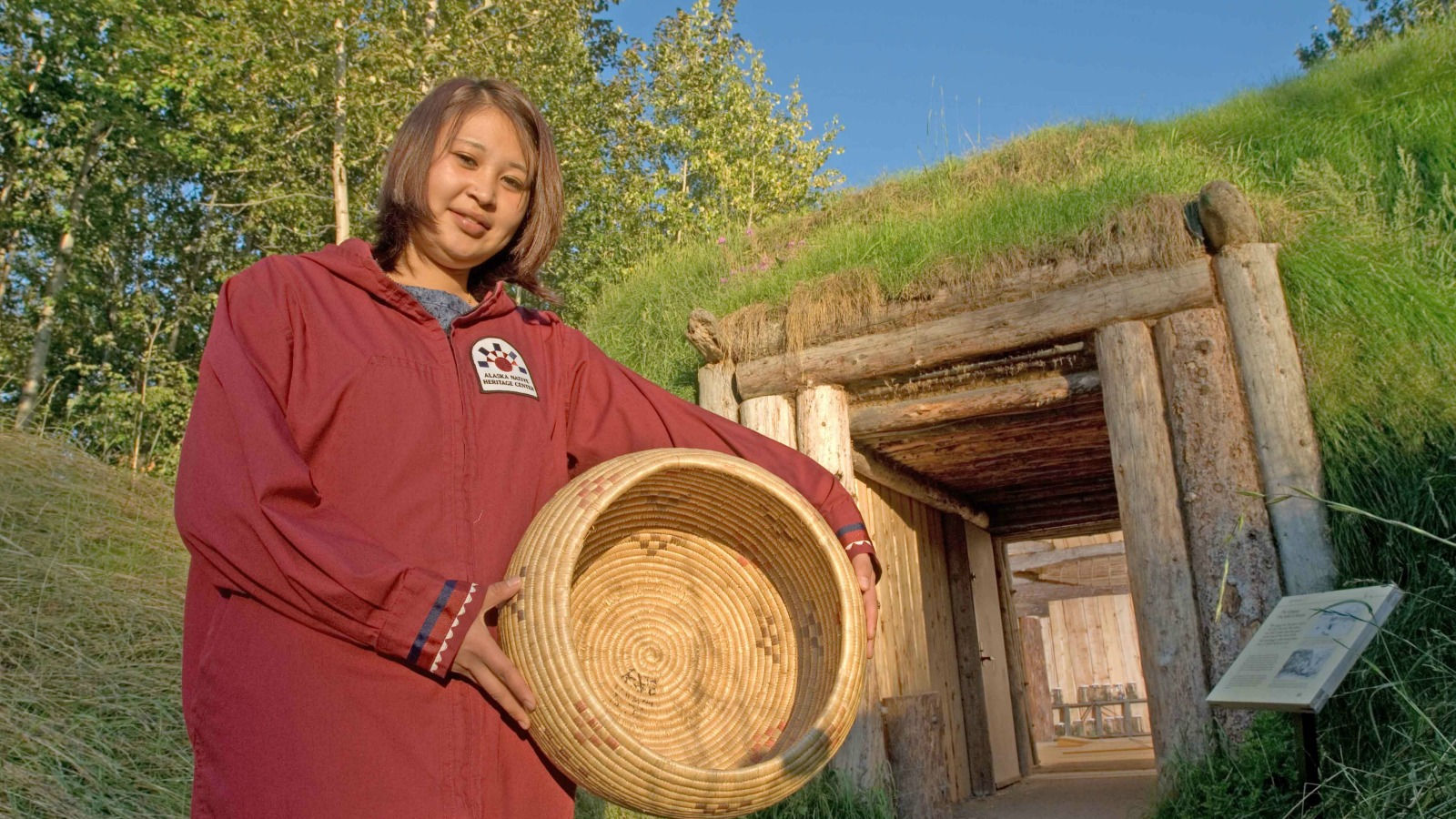 3. Alaska Native Heritage Center
An exploration of five distinct Alaskan native cultures at Alaska's premier native educational and cultural facility.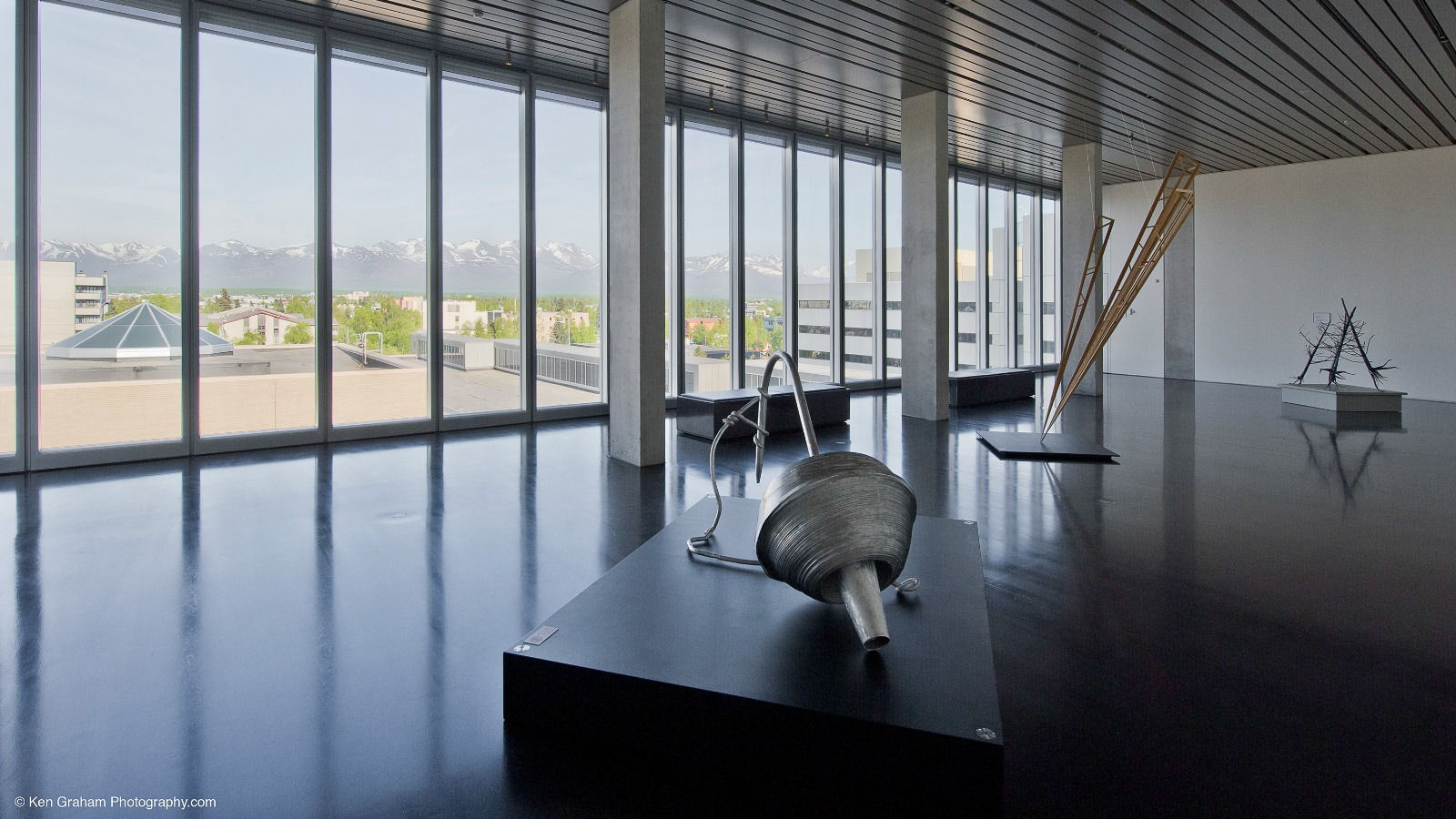 4. Anchorage Museum
A world-class Museum located in the heart of Alaska's largest city.
5. Downtown Anchorage
Explore downtown Anchorage and experience great shopping, dining and museums.
6. Alaska Zoo
Get up close and personal to all the great wildlife Alaska has to offer from Brown Bears and Caribou to the Golden Eagle and Snowy Owls.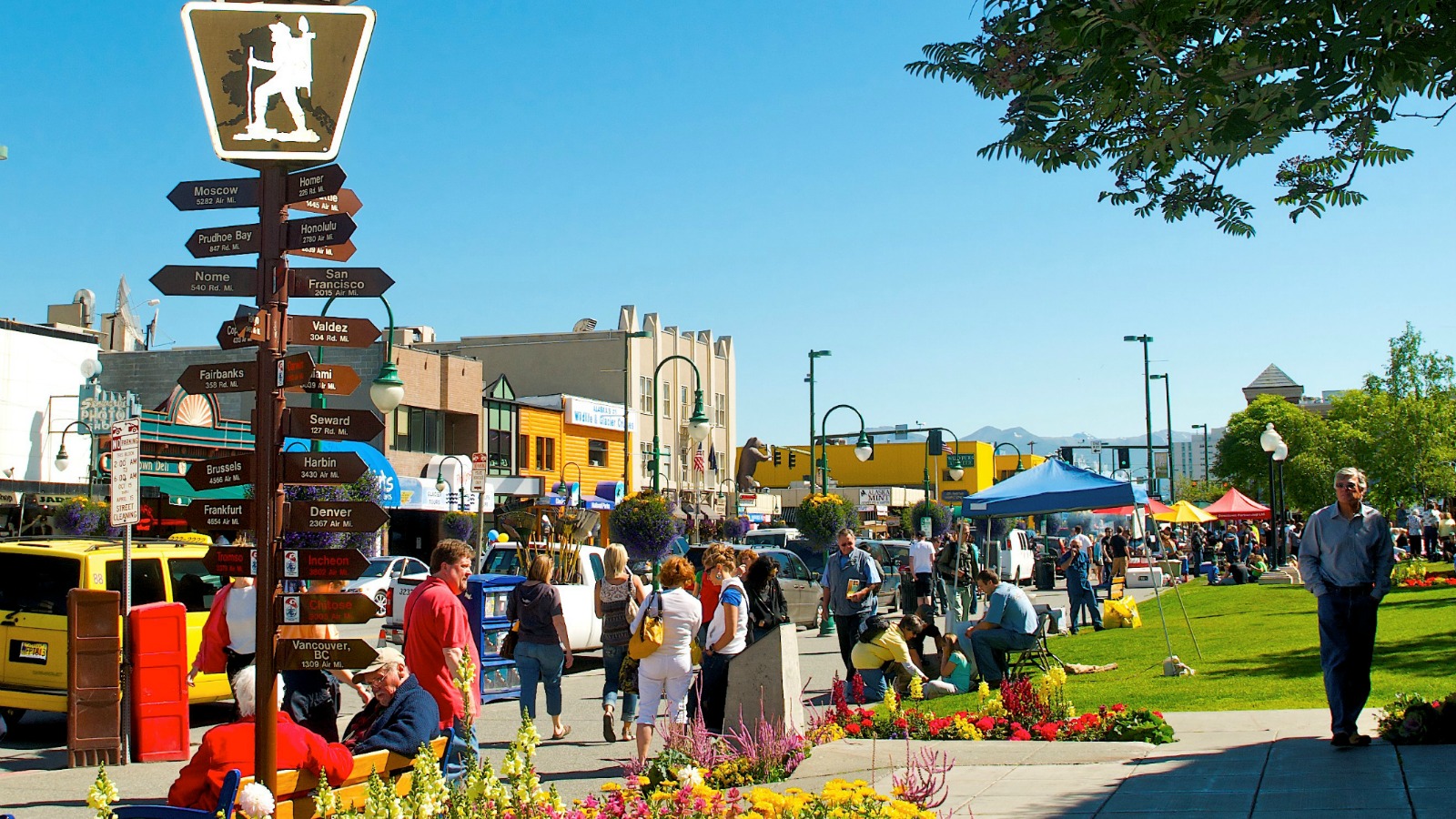 7. Anchorage Market & Festival
Held every Saturday and Sunday between May and September. Located on 3rd Ave & C St, this is Alaska's largest open-air market featuring over 300 vendors selling everything from produce to homemade goods.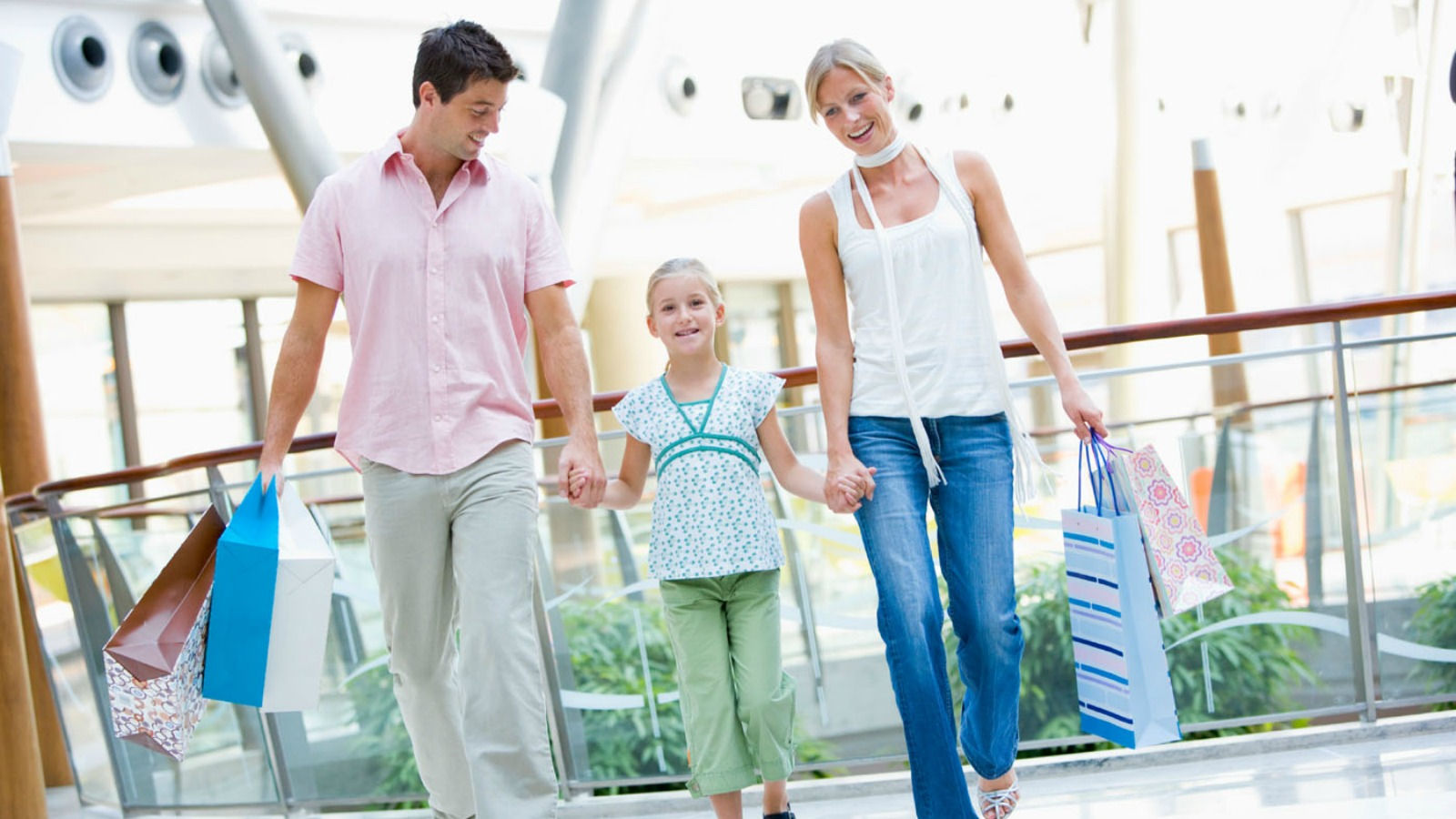 8. 5th Avenue Mall
Forget something? No worries this five level mall has more than 100 stores ranging from jewelry to electronics to women's apparel, nowhere else in Alaska offers more choices.
9. Salmon Fishing & Photography
Watch the salmon fishermen test their luck on Ship Creek just minutes away from the cruise ship dock.
10. Alaska Ulu Factory
You have been seeing them in every port and in every airport in Alaska. Now, you can tour the actual factory that makes them. Located minutes from the cruise ship dock.