Set out from our location in Anchorage, and explore all of the top things to do in Alaska. Anchorage is one of Alaska's most vibrant and eclectic destinations, and our surrounding area is known for its spectacular glaciers, pristine national parks and abundant wildlife. Year-round adventure awaits, as seasonal events and festivals provide endless entertainment in this maritime city.
Check out some of our favorite things to do in Alaska.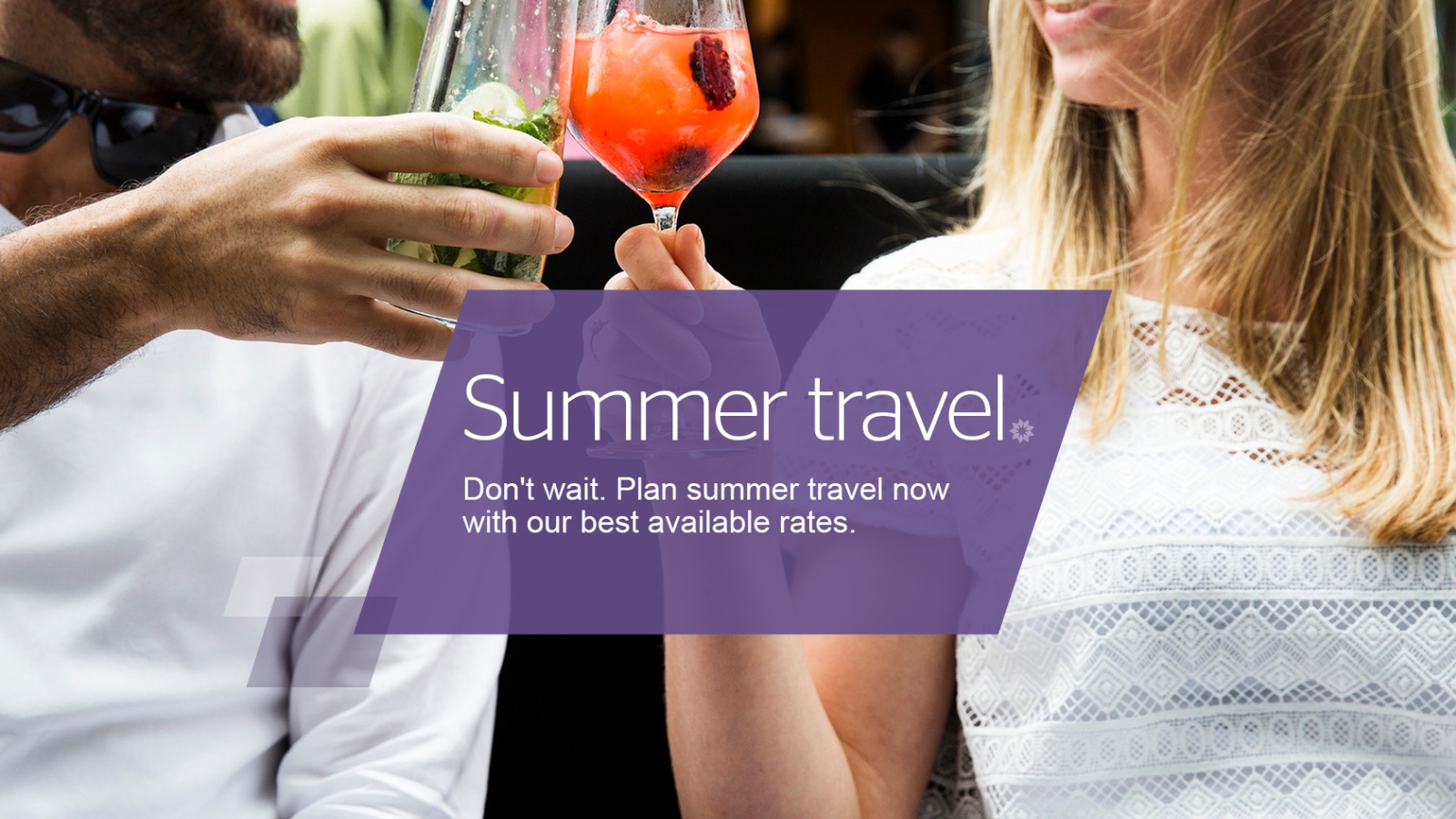 Alaska Wildlife Conservation Center
AWCC is a nonprofit organization dedicated to preserving Alaska's wildlife through public education. AWCC provides visitors with the opportunity to view Alaskan wildlife up close. Come be a part of these exciting programs and see animals display their natural, "wild", behavior.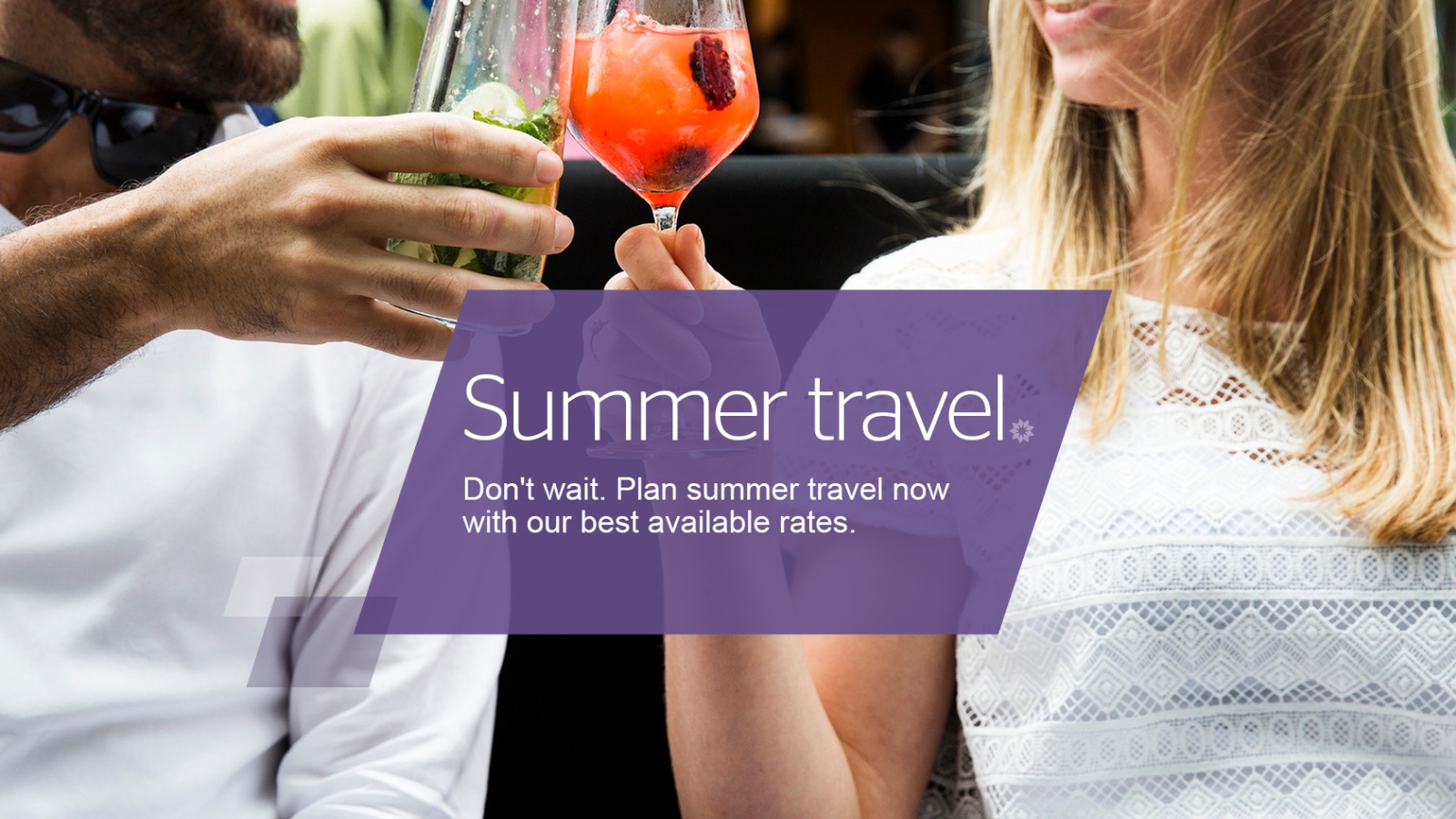 Alaska SeaLife Center
The Alaska SeaLife Center is the only facility in Alaska that combines a public aquarium with marine research, education, and wildlife response. As one of the many family friendly things to do in Alaska, visitors of all ages can enjoy close encounters with puffins, octopus, sea lions and more. The Alaska SeaLife Center is open year round with the exception of Thanksgiving Day and Christmas Day.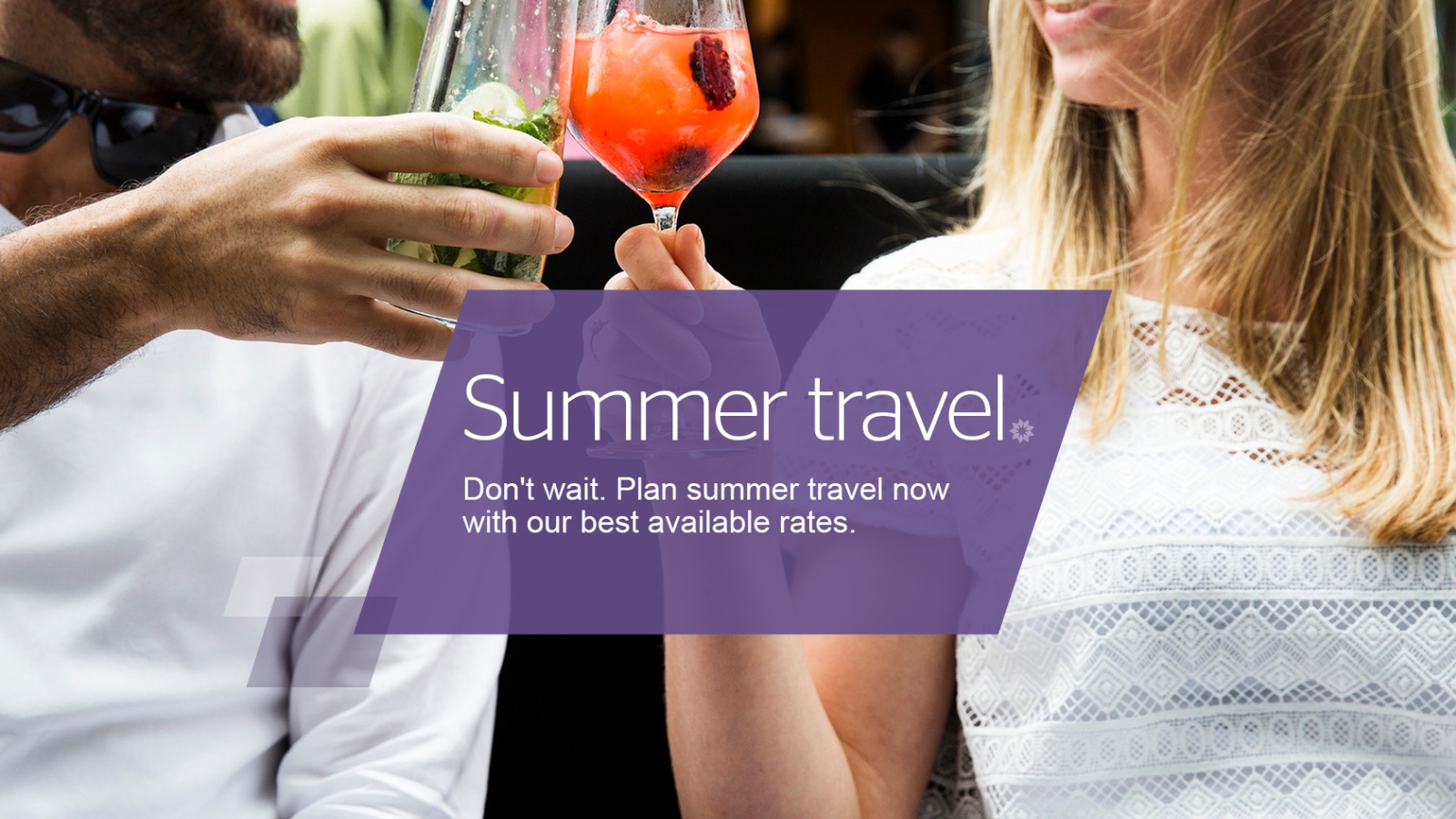 Hiking
Alaska is covered in hundreds of miles of national parks, glaciers and scenic trails. Some of the most popular locations include Kenai Fjords National Park, Raven Glacier, Pioneer Ridge trail, and the Eagle River valley trails.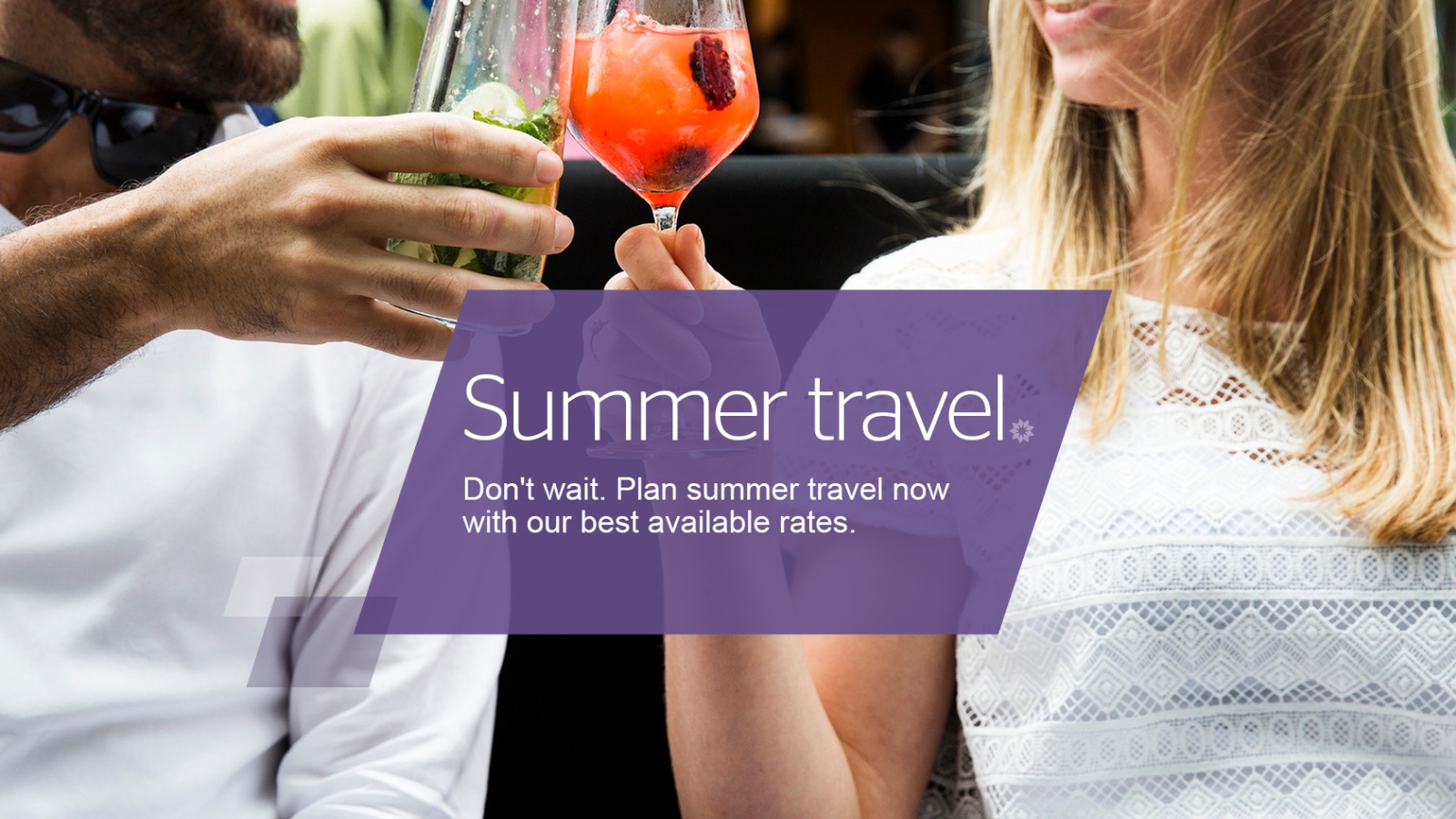 Paragliding
Paragliding is one of the most breathtaking things to do in Alaska and the ultimate way to experience the Alaska wilderness. Take in views like never before, soar over the tops of trees and and land safely on the valley floor.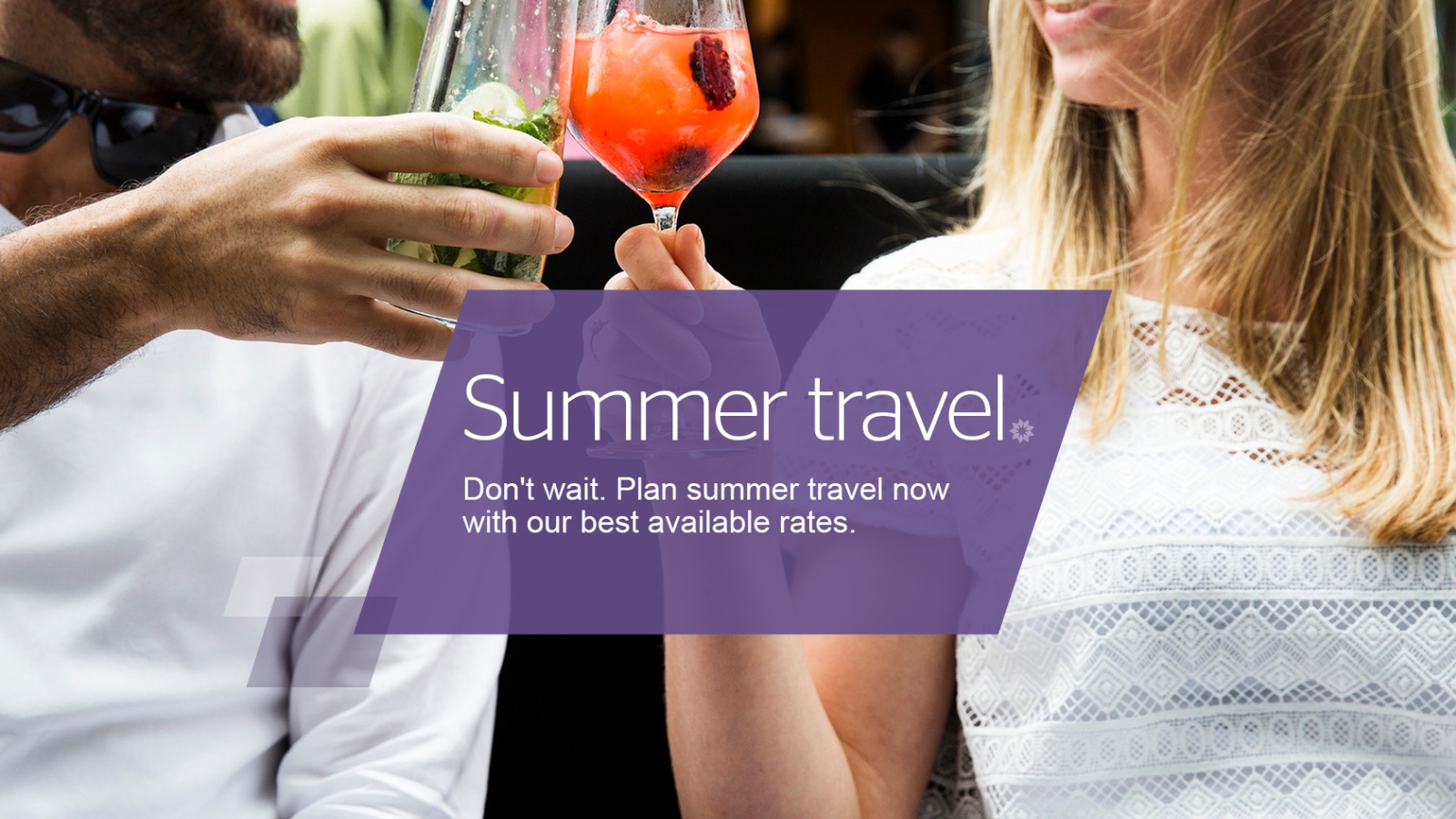 Northern Lights
Alaska is one of the few places in the world to take in the northern lights, or aurora borealis. One of the most popular things to do in Alaska, the aurora is active all year but can only be seen when the sky is dark enough, which is generally from late August through early April.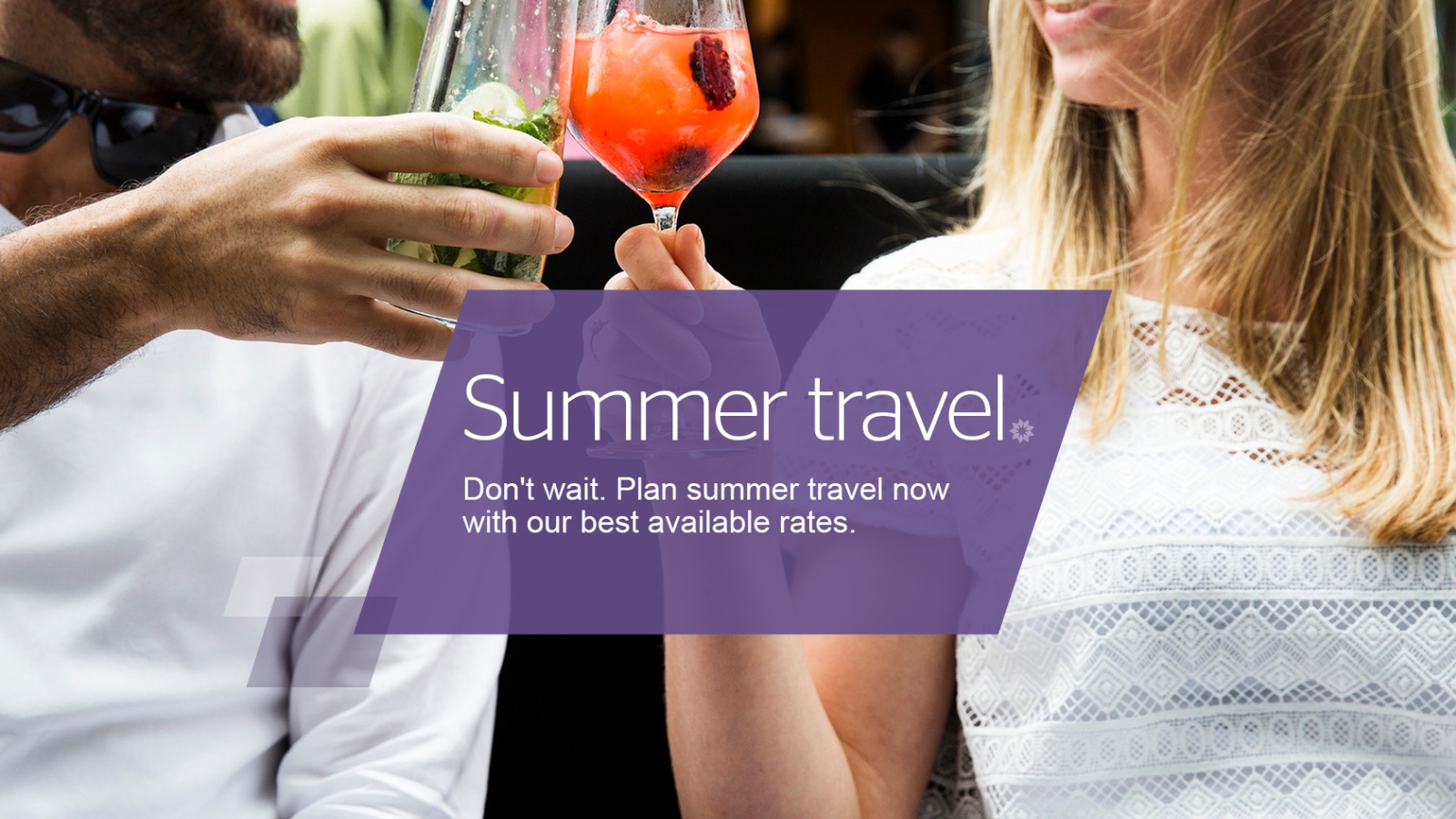 Ice Climbing
Alaska is covered by over 29,000 square miles of glacier ice! It is the best year-around place to learn ice climbing. Alaska's water ice flows are always consistent and local venues offer rugged but always scenic trips.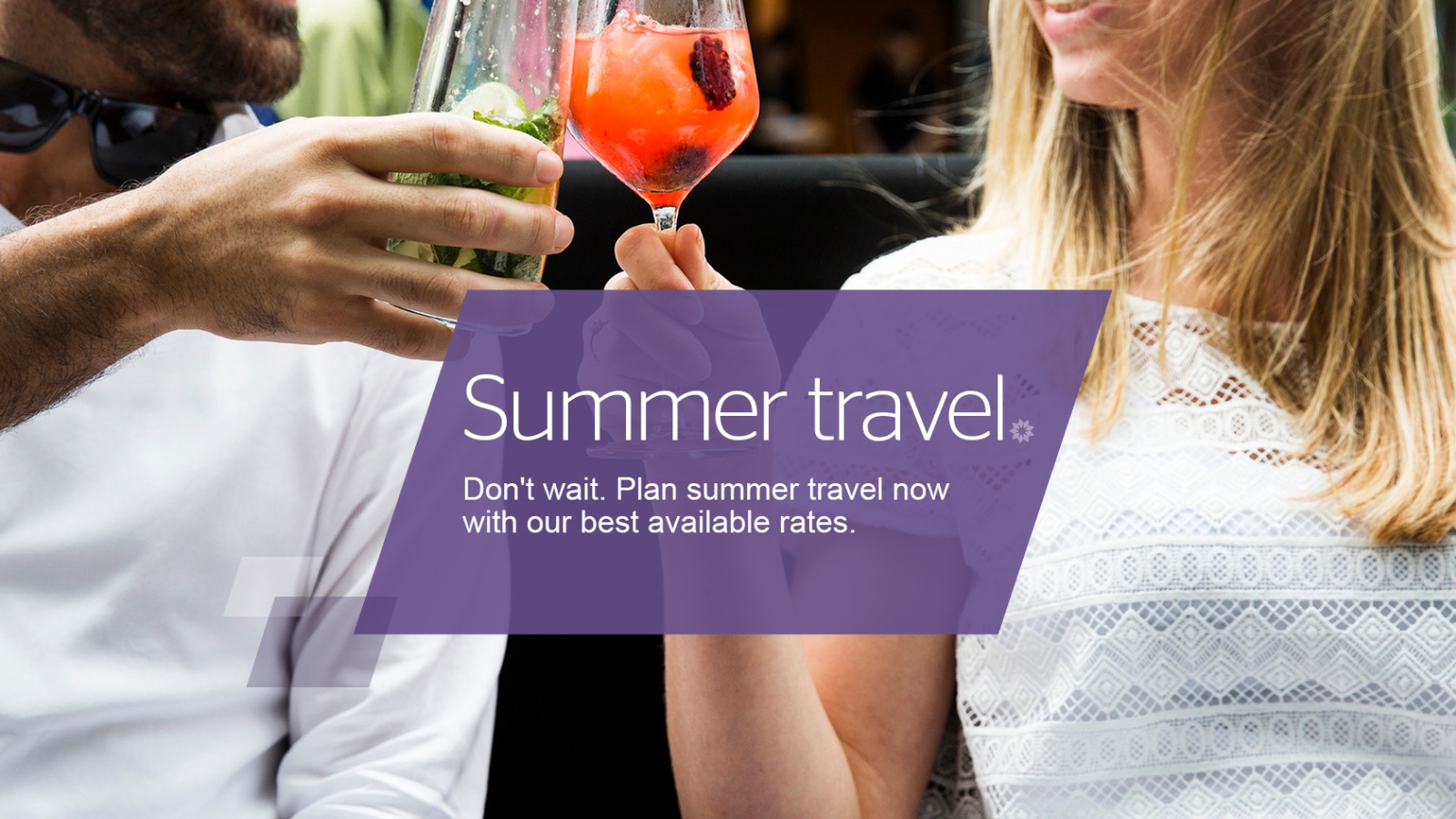 Snowmobiling
Snowmobiling season in Alaska typically lasts from November through early May, with a variety of accessible trails that surround Anchorage. The Alaskan wilderness can be dangerous, always take saftey precautions and seek out professional guides.