Anchorage Restaurant Options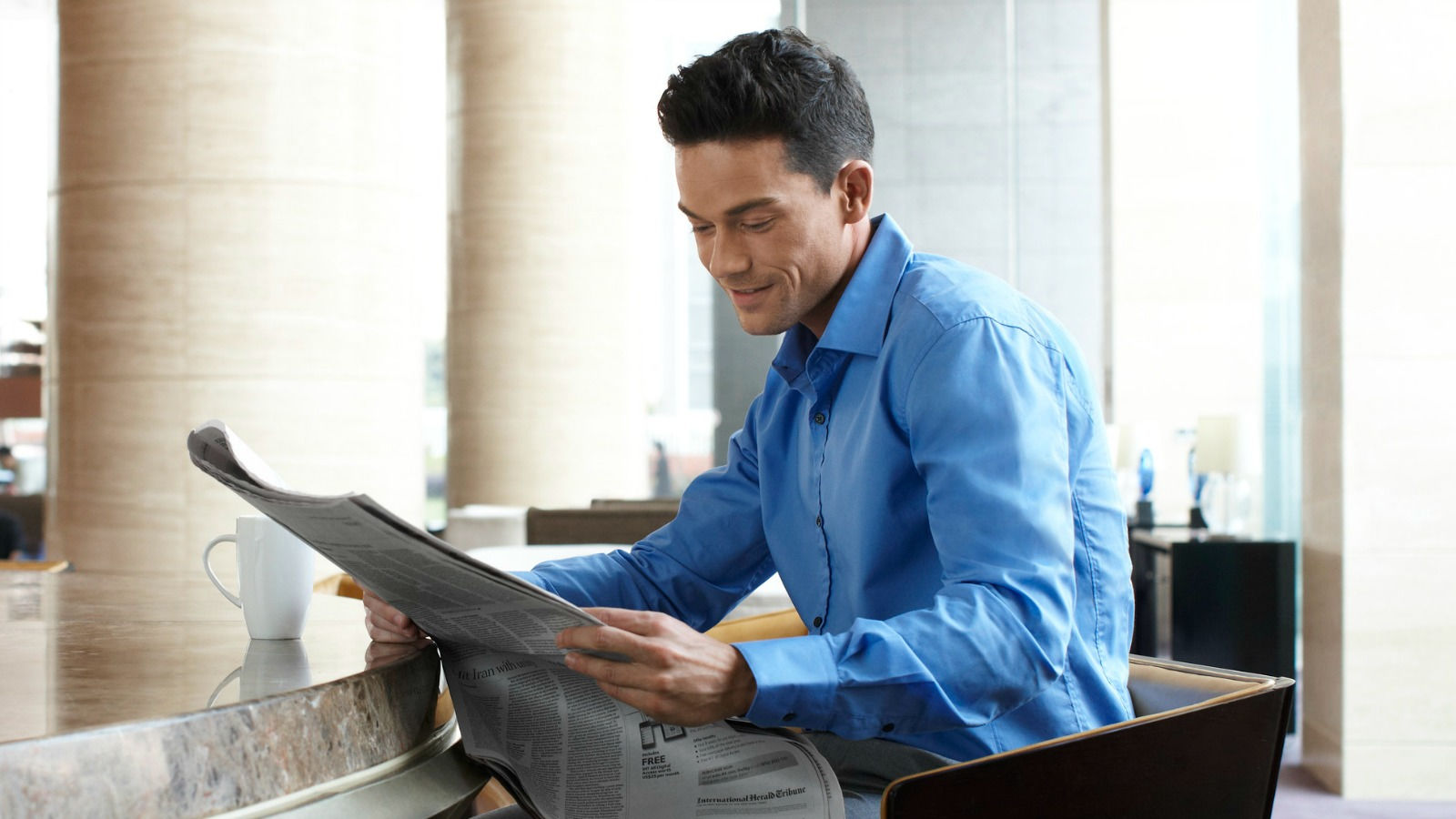 Starbucks™ Coffee Kiosk
Starbucks™ is located in the Main Lobby and offers a full-range of beverages, from regular to decaffeinated coffee. Enjoy lattes and macciatos of all flavors, add on a delicious pastry from the wide variety of offerings, including danishes, muffins, cookies and more.
Hours of Operation:
Monday through Friday from 6:00am - 1:00pm
JADE Restaurant, Steak & Seafood
Enjoy steak house and seafood dining in Anchorage Alaska at Jade Steak & Seafood, which offers a casual ambiance for breakfast, lunch and dinner. Wake up to an abundant breakfast buffet, or explore traditional breakfast favorites from our locally-inspired menu that includes Alaskan King Crab Benedict and Build-Your-Own Omelet.
Jade Steak & Seafood is proud to be the Anchorage restaurant destination for "power lunches," where quality produce and fresh ingredients unleash the best flavors from our local vendors. From lighter fare such as the Jade House Salad, to more robust plates like the Blackened Halibut Sandwich, Jade's lunch menu offers a variety of options, sure to satisfy any craving.
As the evening draws near, relax in our comfortable dining room setting, as you pair your favorite glass of wine with Alaskan Salmon.
Hours of Operation:
Monday through Friday from 6:00am - 11:00pm
Ptarmigan Lounge
The Ptarmigan Lounge is located on the lobby level of the hotel, and is open seven days a week. Sip a chilled cocktail or a warm winter drink fireside. Watch the game on the big screen and try tasty items from our bar menu, or enjoy dinner with friends. Several beers on tap, usually featuring a selection of Alaskan crafted beers and a tempting array of libations.
Hours of Operation:
Restaurant: Open daily from 2:00pm - 11:00pm
Room service: Available daily from 6:00am - 11:00pm
Ptarmigan Lounge: Available daily from 4:00pm - 12:00am
For food & beverage inquiries, contact the Sales and Catering Department, 907-343-3112.